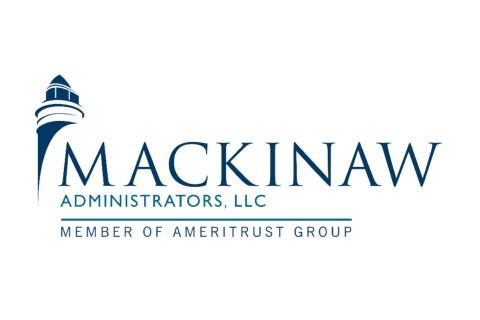 Mackinaw Administrators

Company Spotlight
Mackinaw Administrators is a Third-Party Administrator specializing in Workers' Compensation that delivers customized risk management solutions to our clients. We are experienced in working with a diverse client base which includes retail, lodging, food service, manufacturing, education, governmental entities, healthcare facilities, and group funds.
Reasons for choosing Mackinaw Administrators include: ?
Licensed claims adjusters averaging 15 years Workers' Compensation experience guided by claims managers averaging 20 years Workers' Compensation experience.
Reasonable claim loads with agreed maximums allowing effective claims management, cost control, and responsive client service. ?
Customization of our service to the specific needs of your program. We are committed to program personalization and flexibility.

Mission Statement
Global, Innovative, Architect of Risk Management Solutions for our Clients
We strive to be known by:
Our Clients as the BEST at what we do all of the time.
Our Competitors as the firm they ASPIRE to become.
Our Vendors as the client they VALUE most over all others.
Our Insurance Company Partners and State Regulators as the firm that does it RIGHT.
Our Associates as a firm that allows them OPPORTUNITY to be the best.
Urgency | Integrity | Solutions
To Top