Company Listings for Tables
in Design / Furnishing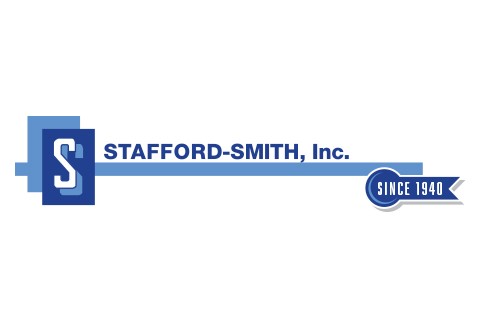 4055 English Oak Dr, Suite C, Lansing, MI 48911
(517) 244-8000
We are the largest Foodservice Equipment / Refrigeration Dealer in the State of MI. That also provides Design, Sales, Service, and Installation services to our customers. We carry and...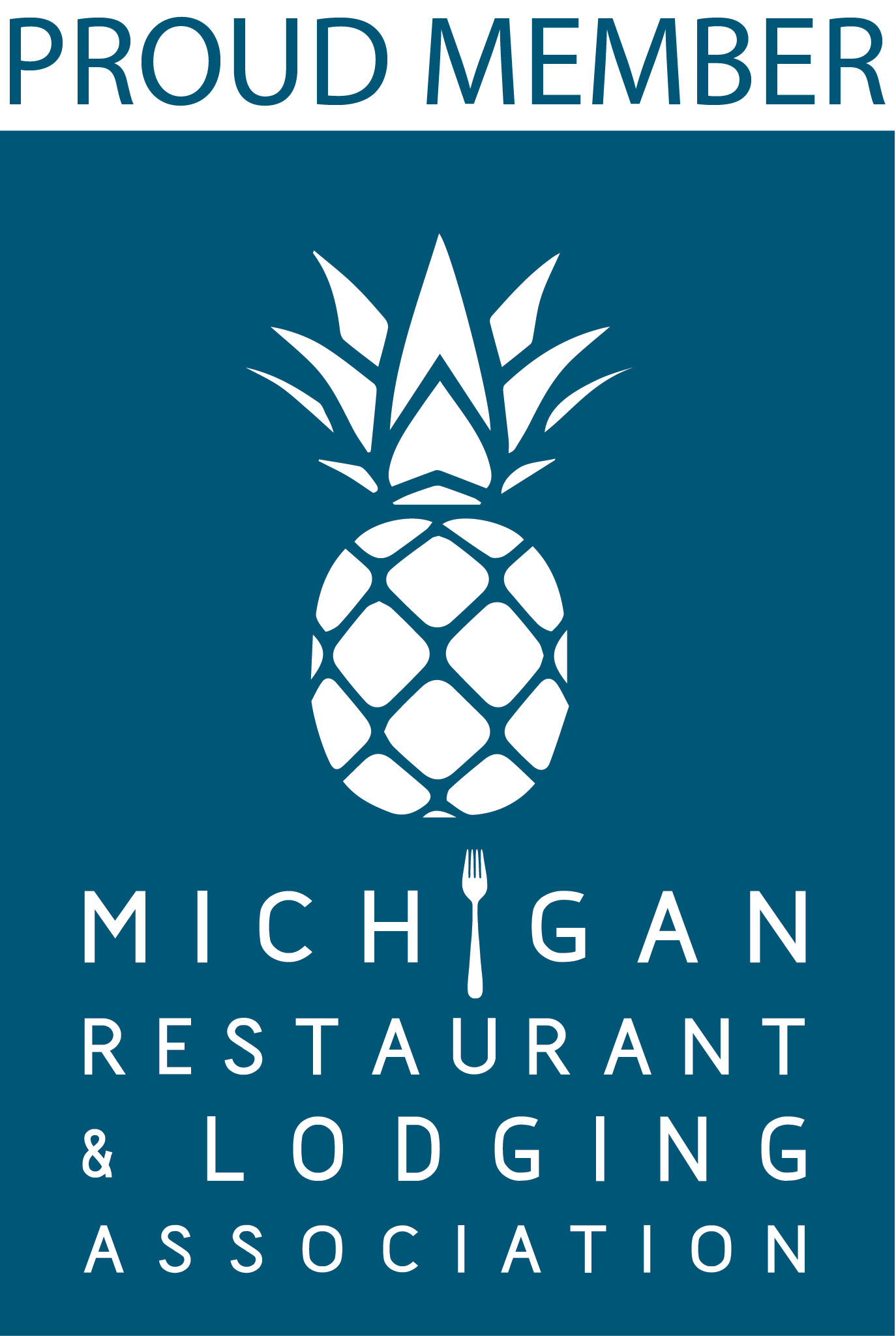 Stafford Smith, Inc.
3414 S Burdick Street, Kalamazoo, MI 49001
(800) 968-2442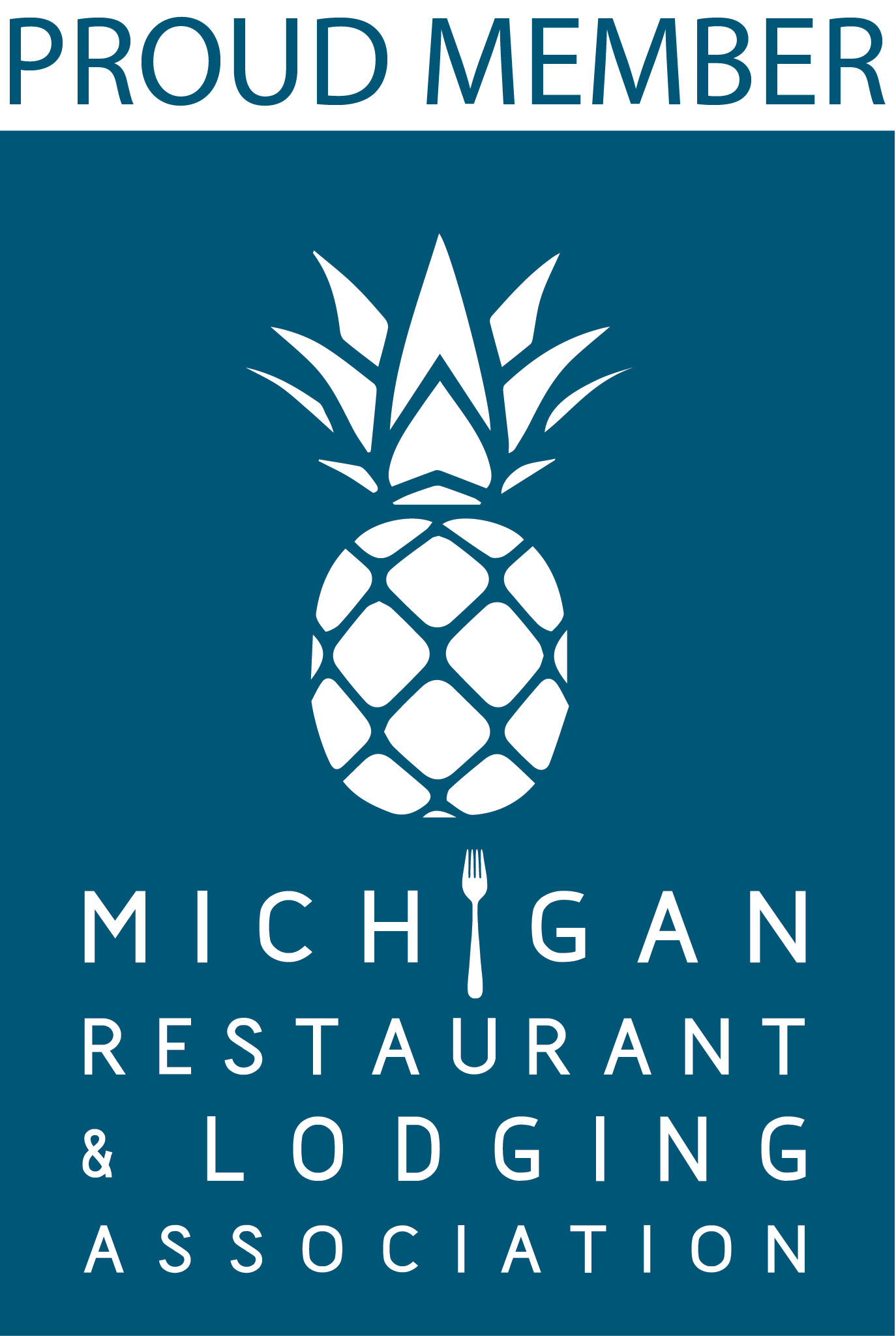 Select page:
No more

Showing

results
To Top