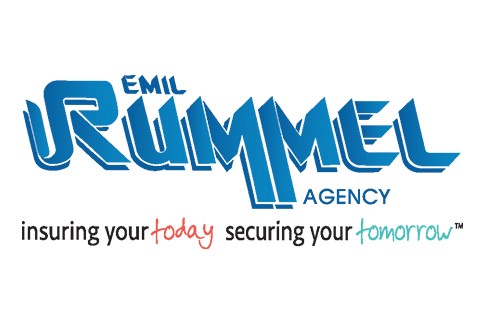 Company Description
We are a fourth-generation independent insurance agency offering a comprehensive suite of insurance solutions to protect your business and legacy from the unexpected.
We don't just sell insurance. We work closely with clients to help them make important and informed decisions, insuring their today and securing their tomorrow.
Many of your fellow restaurant and lodging association members from across the state of Michigan have entrusted the Emil Rummel Agency to be their insurance agent of choice. Give us a call today and put our 70+ years of experience and 40+ licensed staff members to work for you and your business.
Monday- Friday

24/7 Emergency Claims Service
Frankenmuth Saginaw Caro
522 South Main Street 4884 Gratiot Rd. Suite 15 1100 East Caro Road
Frankenmuth, MI 48734 Saginaw, MI 48638 Caro, MI 48723
Ph: 989-652-6104 Ph: 989-793-2100 Ph: 989-673-4169
Categories
Insurance

Casualty
Health
Liability
Property
Workers Compensation
Business
Farm
Financial
Life
Personal
Insurance
To Top