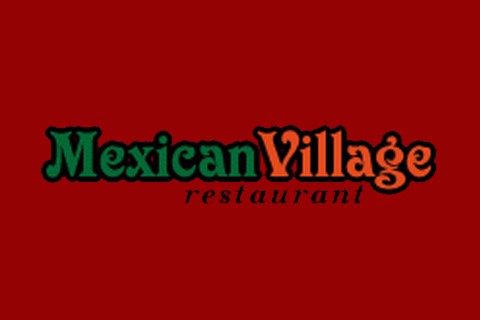 Mexican Village Restaurant
Company Description
It's fiesta time! The Original Pioneers of Mexican Dining in the Detroit Area.
We at Mexican Village Restaurant extend to you a warm invitation to experience and enjoy our beautiful Fiesta facilities. Whether planning a cozy cocktail party for your business in our plush "Hide Away" upstairs or celebrations of any kind, Mexican Village Restaurant will provide a delectable array of Mexican and American delights that will not be forgotten.
Detroit's oldest Mexican restaurant, located in Mexicantown, our specialties include Caldo Can-can, Burritos, steaks, and homemade desserts.
Categories
Beverages

Dairy Products

Distributors

Food Products

Dressings, Salads, Sauces
Fruits & Produce
Herbs, Spices, Seasonings
Ice Cream, Artisan, Custard, Frozen Yogurt
Pork, Poultry, Fowl
Shortening, Oils

Services
To Top