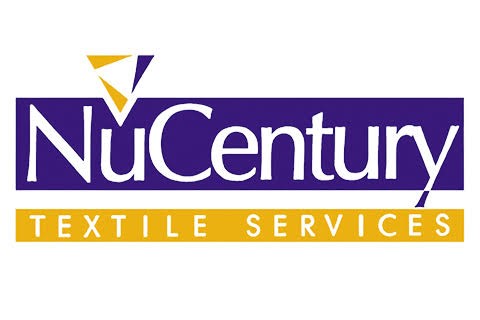 NuCenturyTextileServices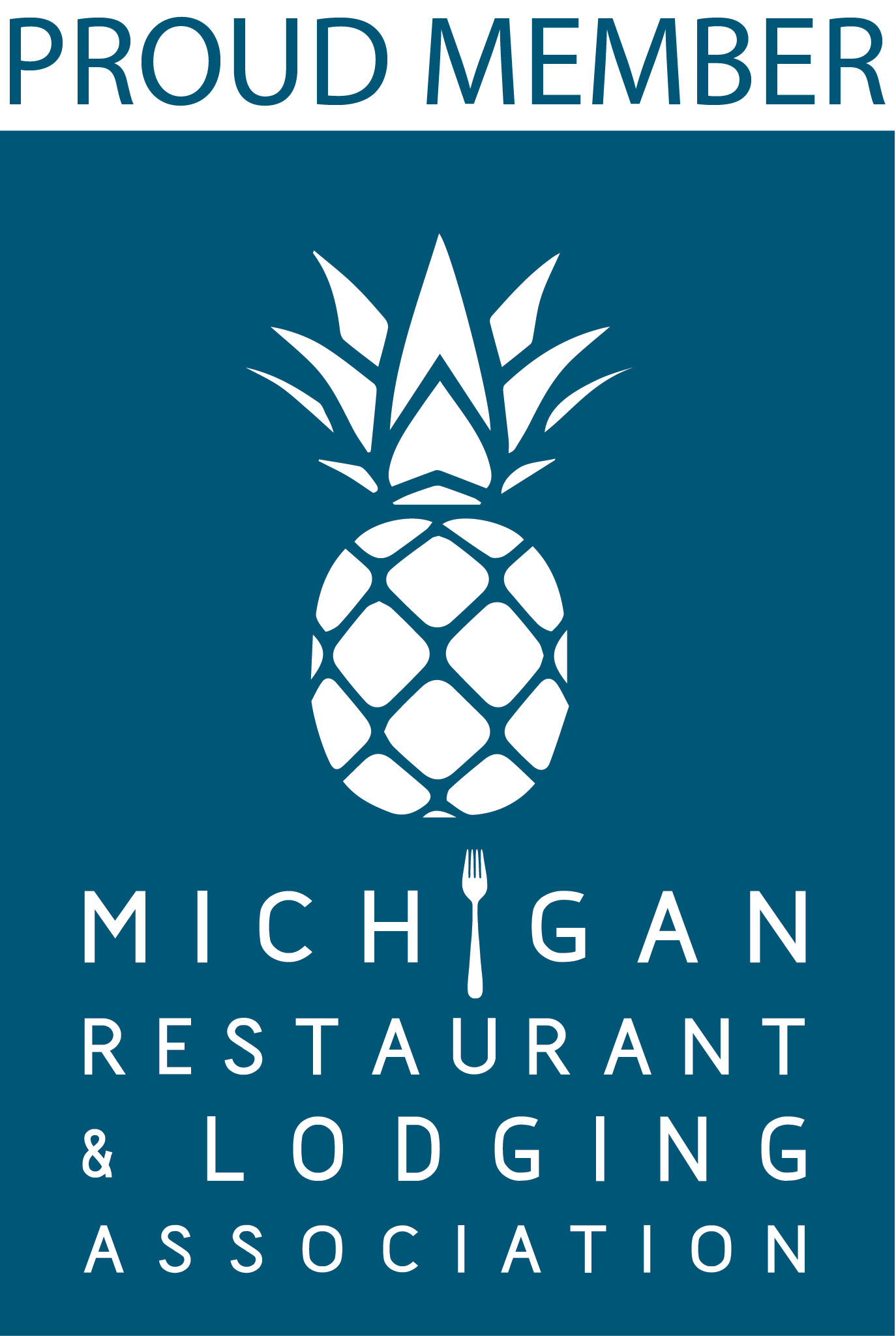 Company Description
During our 20 years in business, we are blessed to have had long term relationships with over 400 hundred customers in the state of Michigan. NuCentury Textile Services wants to save you time and money by offering you and your organization the best option as a one stop shop for all of your rental needs.
Additional products we offer include:
BANQUET LINEN
APRONS and TOWELS
CHEF UNIFORMS
LOGO MATS
RESTAURANT ENTRANCE MATS
FOOD SAFETY PRODUCTS
RESTROOM HYGIENE FACILITY

We work around the clock to satisfy your complete linen needs for all sized facilities in addition to building a long lasting relationship.

Categories
COVID-19

Disposable Gloves
To-Go Containers

Services

Supplies

Apparel, Aprons, Chef Wear
Linens Sales & Rentals
Masks/Gloves/PPE
Matting, Flooring
Paper/Plastic Products
To Top